Professional Painters and Decorators
Premium painting and decorating services in Vancouver
Do You Have A Painting Project In Vancouver We Can Help With
Painting and decorating services for all of Vancouver.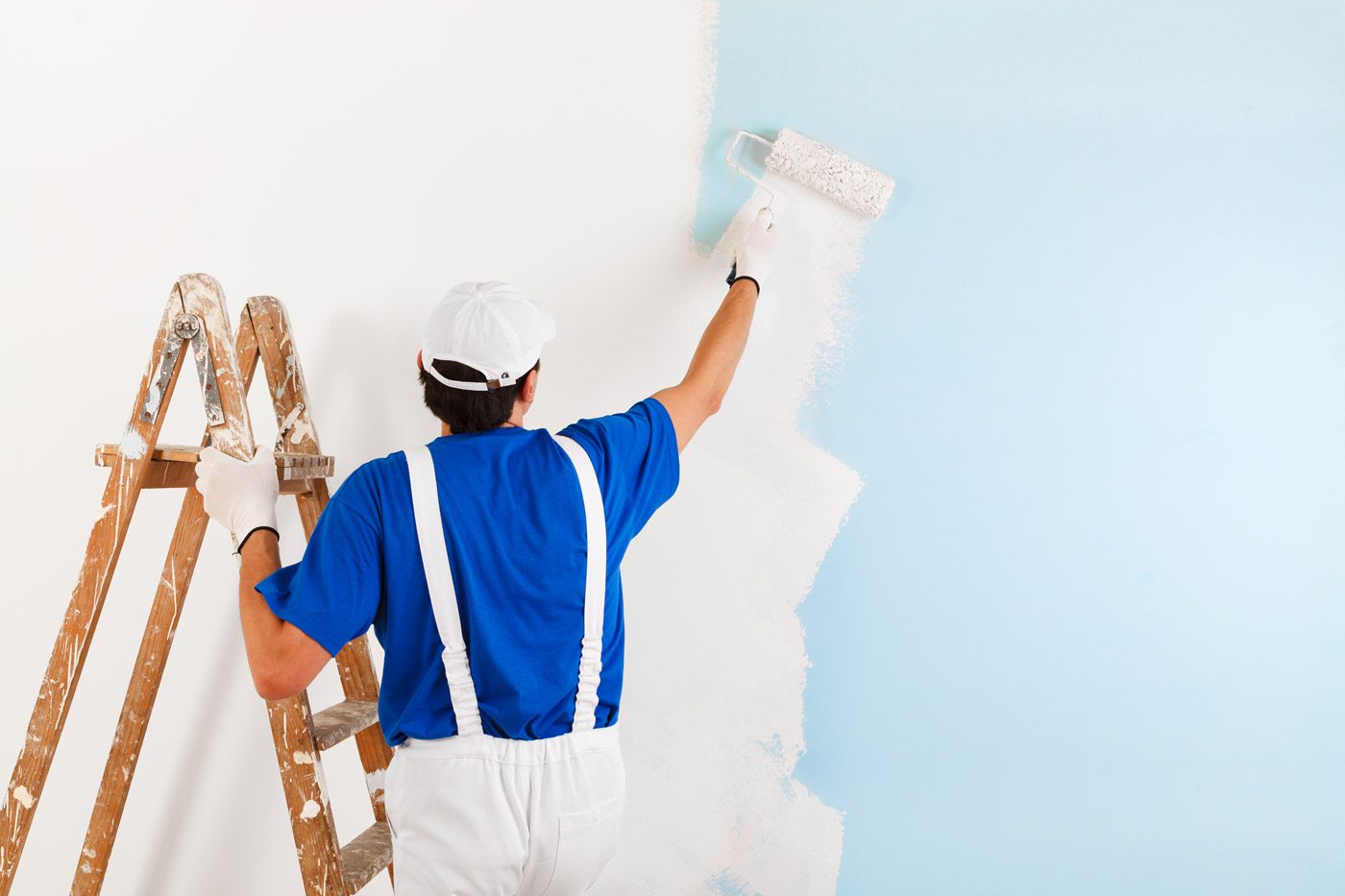 RESIDENTIAL PAINTING
Palace Painting Services the client's home is their 'castle and their number one asset'. "It's all about unlocking the hidden potential in a home"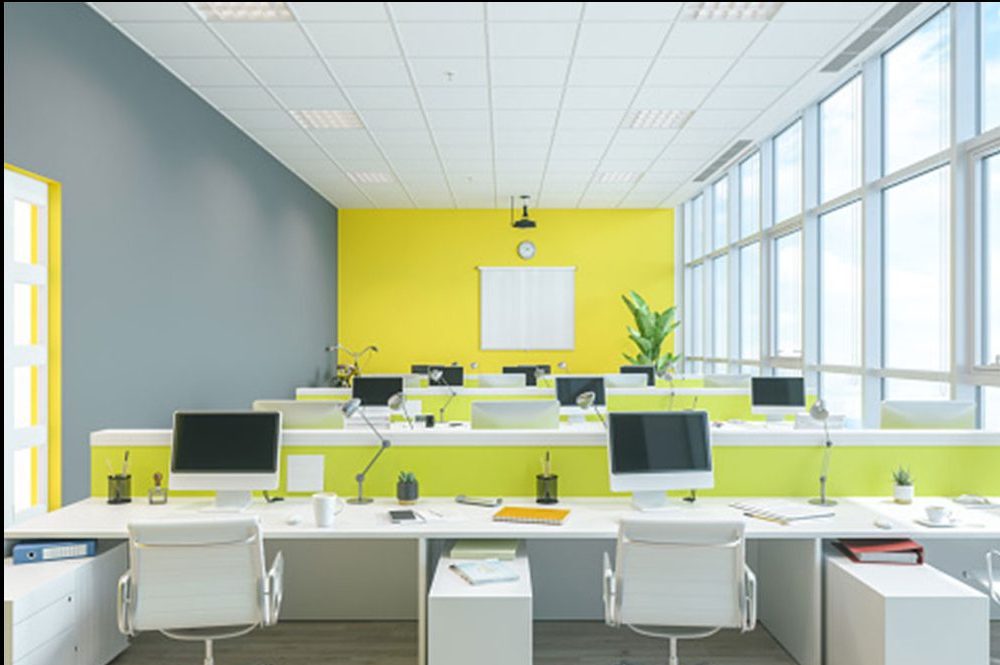 COMMERCIAL PAINTING
We specialise in all commercial properties; hotels, service stations, industrial projects, shops schools, clinics and offices.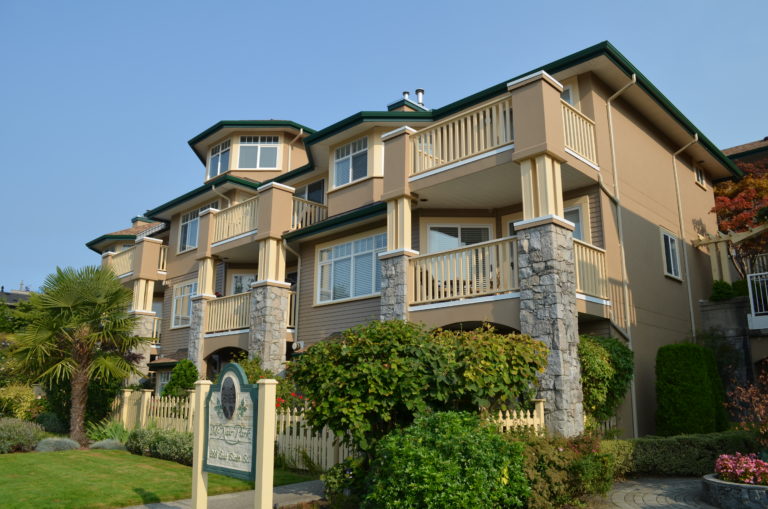 STRATA PAINTING
Palace Painting services can mediate on behalf of a corporate body and liaise directly with managers and residents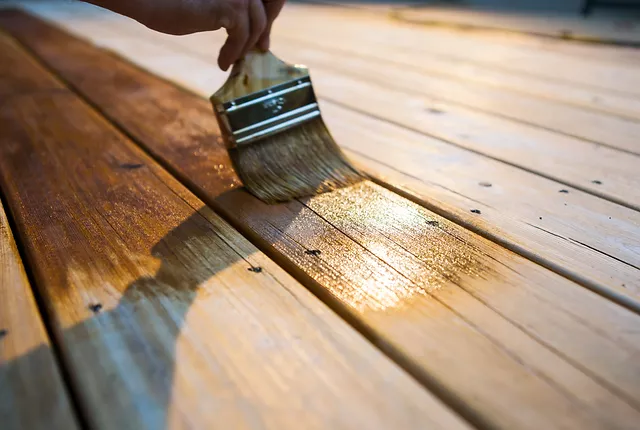 DECK AND FENCE PAINTING AND STAINING
Our deck staining and painting services start with selecting the right products for deck. Stains come in solid and semi- transparent forms.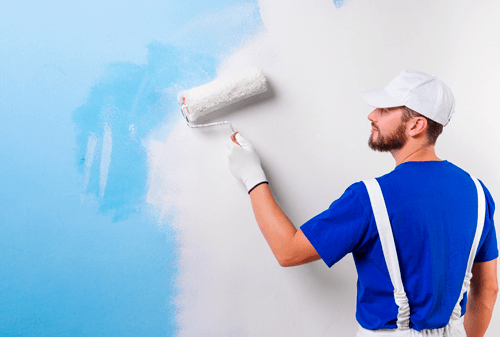 Interior and exterior painting
Palace painters highly skilled at both interior and exterior home painting. A fresh coat of paint can make a world of difference.
If you have any questions or would like to talk about an upcoming project you may have, or just get our opinion, please reach out.

Call Us Today (604-889-8929)
ALLOW PALACE PAINTERS TO TRANSFORM YOUR OLD SPACE TO YOUR NEW DREAM SURROUNDING
We have painted everything: studio apartments, high-end restaurants, car dealerships, warehouses, mansions, strata complexes, and smaller family homes. We will do everything we can to fit your budget and help you transform your home or business.
Our ideal clients include the following:
Our 🌟 🌟 🌟 🌟 🌟 Reviews
on Google
Yasin came in to give us an estimate super fast. We set up the time and colors and they came in and did an amazing job. They were fast efficient, thorough, friendly and understanding. We had a lot of wall damage from the previous owners and they fixed ALL of it and we couldn't even notice it. They painted and fixed our entire 3 bedroom townhouse in 2 days no problem. Also, before the paint day we had plumbing issues and had to shut off the water which made bathroom breaks tough. They did not complain, once. They respected the situation and just got to work.

Would recommend them time and time again.
Palace Painters is a great company as well is great guy Yasin. They did a awesome job on the painting of our interior house. They were professional, punctual and pleasant to deal with. Would highly recommend to anyone!
Yasin painted the interior of our apartment to get it ready for sale. He did an excellent job. He was very professional and reasonable. Yasin went above and beyond our expectations. He did a few minor repairs around the house that didn't involve painting. Thanks Yasin.
Yasin and his crew did a phenomenal job of painting my home. Their attention to detail was impressive and Yasin's professionalism and warm demeanor made me feel comfortable having him and his employees working in my home. They did a proper job of protecting all of my belongings from damage and cleaned up after themselves and replaced furniture when the task was completed. I surely would hire Yasin and his team again and have most definitely referred Palace Painters to anyone I know who needs a trustworthy painting company .
I've called Palace Painters twice. The first time was to paint my upstairs bedrooms. The second was to paint our basement and my husbands rec room. Yasin and his helpers were very courteous. They were very clean and wore plastic bags on their feet to keep our carpets clean.

They helped clean the place at the end and since we're an old couple they even helped move furniture. We're very grateful. The job was done very nicely.

Thanks again!
Wow Great experience with palace team - definitely recommend & use again again! The team was respectful, professional, and fast in painting my entire my townhouse in just 2 days. would like to appreciated the quality of work, efficiency, and the final walk-through to review.
I've used Yasin twice now as he is the cheapest out of all my quotes. Both times he impressed us with his skill and time management. We were a little demanding but he was able to keep on time and money. Thank you Yasin.
I am so happy with the work that Yassi did for me. He was on time, fast, and neat. Very good work at a fair price. I would certainly recommend them to any and all.
I would highly recommend this company, they're so honest and reliable. I would like to thank Yasin for doing such a amazing job, also Jesse for helping me choice the right colors.
These guys did an amazing job and were flexible with scheduling to have my commercial office's interior painted. Would definitely recommend!
I would like to thanks Jesse and his crew for the work was well above our expectations and we love it.
Very happy with the outcome of my apartment, very good workmanship. Good polite crew.
Great value for services rendered! They patched and sand all holes and fix all cracks in ceilings I would recommend them.
I called palace painters and got our quote right the same day. Yasin and his team did best job covering all my blogging and they did clean up after. Would recommend to anyone
Excellent workmanship, commitment to get the job done on time, and very professional. I highly recommend Yasin from Palace painters for any painting you need done. I was extremely happy with his work. For my future requirements, Yasin is the guy!!!
Excellent workmanship, commitment to get the job done on time, and very professional. I highly recommend Yasin from Palace painters for any painting you need done. I was extremely happy with his work. For my future requirements, Yasin is the guy!!!
Well calculated estimates and Yasin stayed within the budget while performing some unforeseen tasks for me. A tradesman must be a good person before a professional and Yasin is just that person. Well behaved, well spoken and a master of his trade. I highly recommend them. Best wishes.
Great job by Yas - attention to detail and overall great results!amazing job thanks again.
This was amwonderful the detail and quality of the work was amazing. I recommend it to everyone.
Very professional, prompt and efficient!
Quality of Work, and Attention to detail. Palace Painters were not only affordable but also awesome to deal with. They came onto our property and raised some valid concerns regarding painting, cracks in deteriorated areas on the window sills. I was taken back on how they were able to identify the smallest imperfections. The quote was competitive, self explanatory and very detailed, not the usual that we have received in the past from other tradespeople for home renovations such as ours. I would highly recommend Palace Painters for quality of work, professionalism, and great attention to detail, and to list, great affordable pricing.
Palace Painters is pleased to provide the best house painting to your specific neighborhood in and around Vancouver. We offer high-quality painting services for both residential and commercial properties. We are dedicated to providing outstanding customer service and will work diligently to ensure that your project is completed on time and within budget. Contact us today to discuss your painting needs. We look forward to serving you!
Get a free, no obligation quote in 4 easy steps.
…or fill out the form below and we'll get back to you as soon as possible.